FTX exchange which was one of the largest regulated platforms in the Bahamas is in deep trouble. In a recent update, Bahamian authorities froze all the digital assets of ftx exchange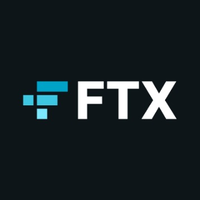 ftx exchange Centralised Exchange




Followers : 0 View profile and also applied to the supreme court for the appointment of the provisional liquidator of FTX. The authorities jumped into action within hours of FTX opening limited withdrawals.
As per some reports, huge USDT withdrawals and transfers were recorded in the meantime, and the funds were further swapped to ethereum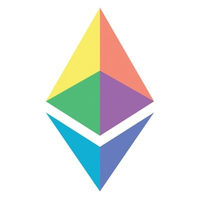 ethereum Blockchain NetworkTechnology




Followers : 0 View profile & BNB. Soon, a popular platform called WhaleAlert circulated information about these transactions, which alerted the authorities. Meanwhile, a known trader and analyst anonymously called Emperor reported that the people are still withdrawing with fake accounts. 
Bahama residents can withdraw because FTX is registered in Bahamas.
Everyone is paying for Fake Bahamas KYC and withdrawing what they can.
Others are Creating NFT with Bahamas account.
Blocked accounts are buying the NFT, and withdrawing their money from the NFT maker account.
— Emperor👑 (@EmperorBTC) November 11, 2022
However, reports of NFT being created at a very large scale have also been circulating over social media, but the clarity of the claim is yet to be ascertained. Meanwhile, the native token of FTX, FTT, has regained some strength and surged by more than 26% in the past 24 hours, reclaiming $4 but currently trading around $3.5.
The broader markets have also bounced significantly as Bitcoin prices manage to sustain above $17,300, withstanding the bearish actions. However, regardless of the short-term bullish signals, the markets are presumed to be due for yet another leg down, driving the assets to their bottoms. 
Was this writing helpful?